SELECT PARTY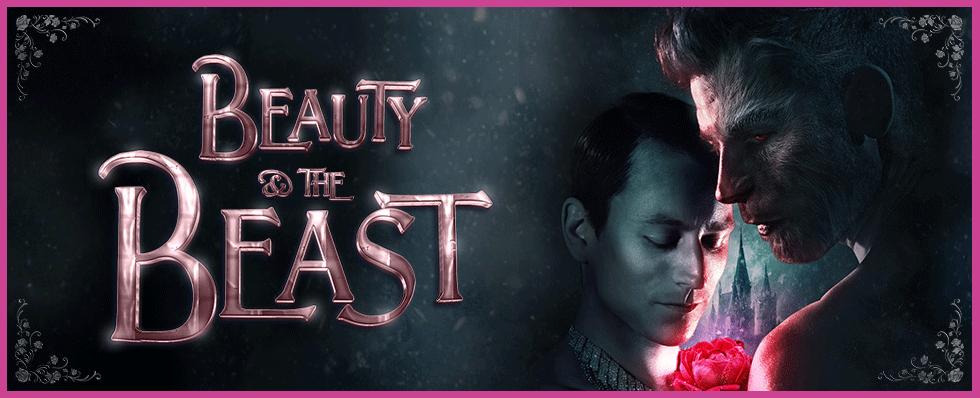 Loveball Beauty & the Beast
Who does not know the story about the selfless Beauty who hands herself over voluntarily into the clutches of the hideous Beast and sacrifices herself to his dark intentions. Is it honestly only to save her father or did our Beauty also have other subliminal motives and erotic fantasies in her mind in surrendering herself wholly and succumbing to the desires of the lusty monster? The raunchy adventures of our Beauty with the lascivious Beast in the dark chambers of the cursed castle will be revealed by Loveball 2017; - our annual legendary event which is now amazingly in its fifth year and what has now become the must have ticket for Vienna's New Year's Eve party in the WUK..

Light Concept, Artists, Show
In order to provide the appropriate setting for this phenomenal event, we will be transforming the dignified WUK into the mysterious Castle where the mythical monster resides with huge LED Walls and thrilling projections. We will be revealing the hitherto concealed secrets of the two in all their glory and how our intrepid Beauty found fulfillment in the powerful, demanding arms of the Beast. The narration of the story will reach its climax in a breathtaking show at 1.30 pm in the main hall.

Dancefloors, Music, Deejays
As always, We will be providing magnificent music for everyone. In the main hall, acclaimed international DJs will raise the temperature to fever pitch with paramount, hot House-Tracks while simultaneously, the mood of the crowd will be lit up on the 2nd floor with the most popular current POP hits. On the 1/2 floor, you can relax with your friends, chill out and get yourself into the party mood. From 11 pm to 1 am you'll be offered a free photo shoot session to immortalise this special moment as we welcome in the New Year!.

Love, Respect &Tolerance
... is our annual motto of Loveball. Be understanding, loving, respectful and tolerant towards everyone just as our Beauty was to the Beast. Don't worry about conventions and rules, live your life how you like it.
Open your heart & free your mind!
... and you too will find your fulfilment one day like our Beauty did.